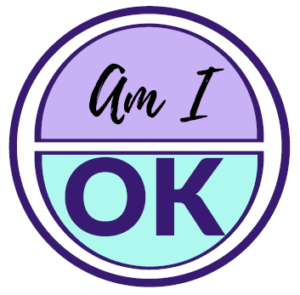 24 hour hotline number:
609-270-4524
If you are experiencing a medical or mental health emergency, please call 911 immediately.
AmIOK is a collaboration between the School of Nursing, Health, and Exercise Science and the Center for Integrative Wellness (CIW), in coordination with the Office of Anti-Violence Initiatives.
AmIOK is a 24/7 hotline to offer free and confidential emergency services to any TCNJ student who has been the victim of a violent crime. The program includes medical assessment and referral, information related to legal options, transportation and accompaniment to the local emergency room if needed or desired, post-medical follow up as well as counseling for both student and concerned loved ones. All programing is confidential. Please click here to see our flier.