We provide information on helping you through these challenging times–from nutrition tips, to timely information about virus spread and social distancing decisions, to working to staying calm and centered.
Are you interested in doing more to help? Researchers are working to understand what it is like to live during these times. Please click the link below if you are interested in participating in our anonymous online survey.
Participate in our COVID-19 study
Below you will find blog posts with helpful information, links, and resources.
Nutrition and COVID-19 Immune System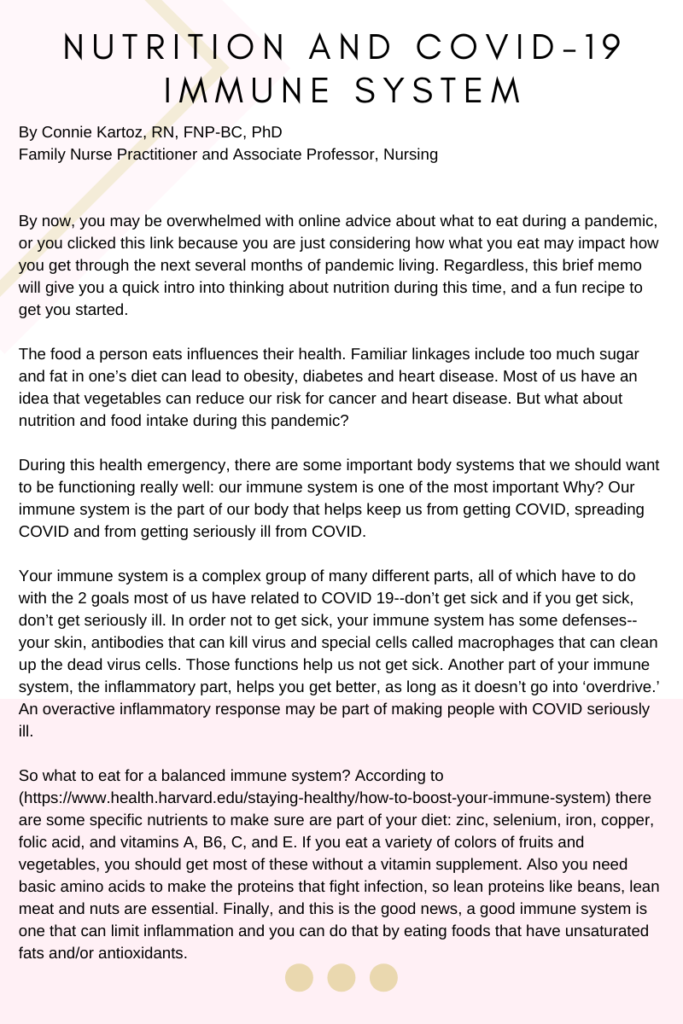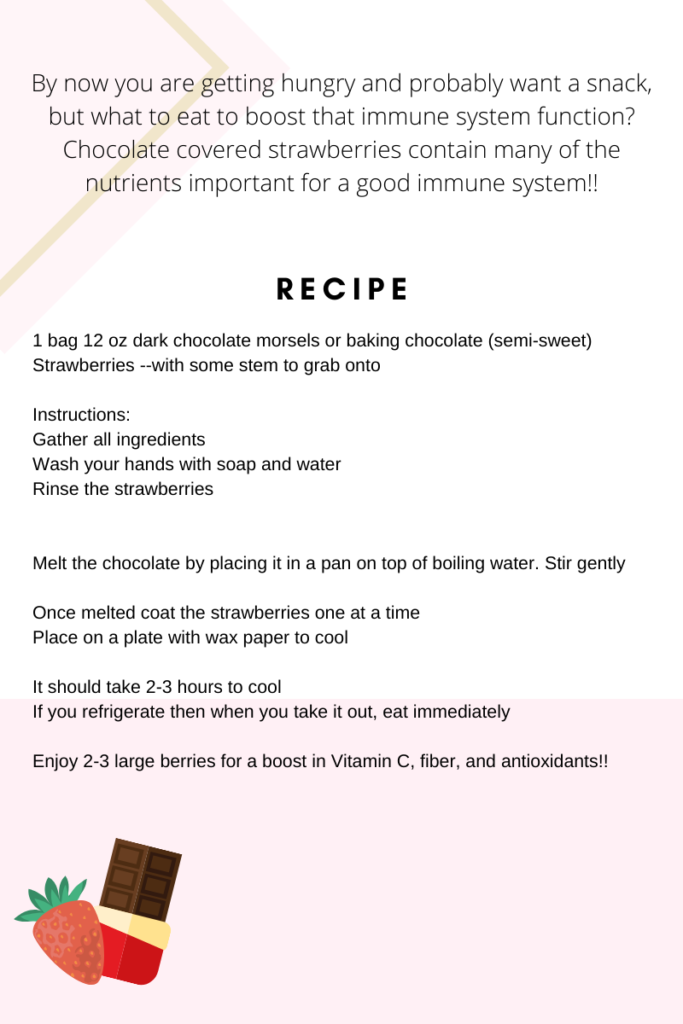 Mindfulness Meditation for Anxiety Reduction